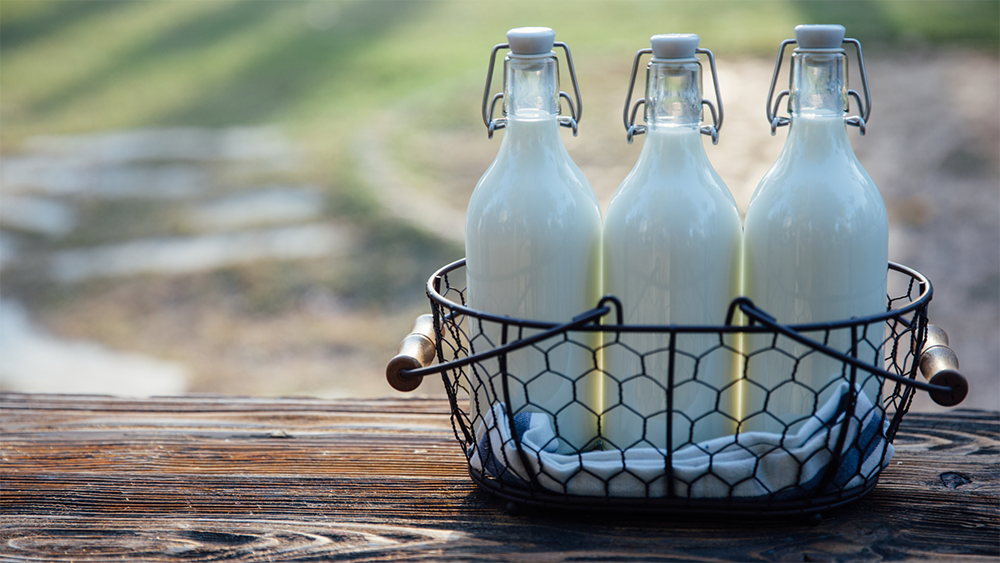 15. August 2023
More sustainability through transparency in the supply chain. An example from the dairy industry shows how it can succeed
By Foodways
Do we know where our food comes from? In our globalized world, we often have little or no knowledge about where food actually comes from and under what conditions it is produced. But it is now becoming increasingly important to customers that companies in the food industry prove that their products are produced as sustainably and fairly as possible. This requires transparency in the supply chain.
Because more and more consumers feel a responsibility for the environment and the people who produce food. They want to know where the food they regularly buy comes from. Because the food sector in particular has a concrete impact on the planet and its resources. Only through more transparency in the supply chain can customers make informed choices and reach for more sustainable alternatives. With more transparency in the supply chain, companies and consumers can therefore work together to ensure more ethical and sustainable products in the supermarkets or on the dinner plates, and thus make an important contribution to protecting our environment.
How supply chains can become more transparent
To achieve greater transparency, companies in the food industry should conduct regular audits and document all stages of the goods from harvesting and production to delivery. Today, new technologies such as blockchain can also be used for this purpose. After all, this traceability can ensure that all parties involved act in the most sustainable and ethical way possible.
The engagement of all parties in the supply chain should be considered an integral part of the overall progress. Companies should inform the public about their labor and resource targets and provide insight to create more awareness about the importance of supply chain transparency. This simultaneously builds trust and credibility, and appeals precisely to consumers who care about sustainably produced food. But that's not all: companies that make their supply chain transparent can also gain the trust and credibility of their employees and other stakeholders. In short, credibility and trust are playing an increasingly important role for many companies in the food industry.
An example from the dairy industry: blockchain in dairies
In a research project with the University of Zurich and the think tank Dezentrum, we at Foodways investigated how blockchain technology can be used to increase transparency in the dairy industry. After all, digital traceability can support consumer credibility towards strong brands and also provides more trust between the different links in the food supply chain.
Using a prototype technology, processes within the supply chain were screened together with the practical partner Molkerei Fuchs AG. This included the use of smart contracts and a QR code hierarchy for secure and immutable process mapping in a blockchain (Ethereum).
The results were then analyzed and reflected upon with experts to assess their future utility for other food stakeholders and practicality. Through the design, funding and implementation of the case study, as well as the networking of different stakeholders, new synergies and progress towards a transparent supply chain emerged. One finding from this research project is that this type of transparency enables more efficient business processes and at the same time makes a decisive contribution to greater sustainability in the food industry, something that consumers already place great value on today.