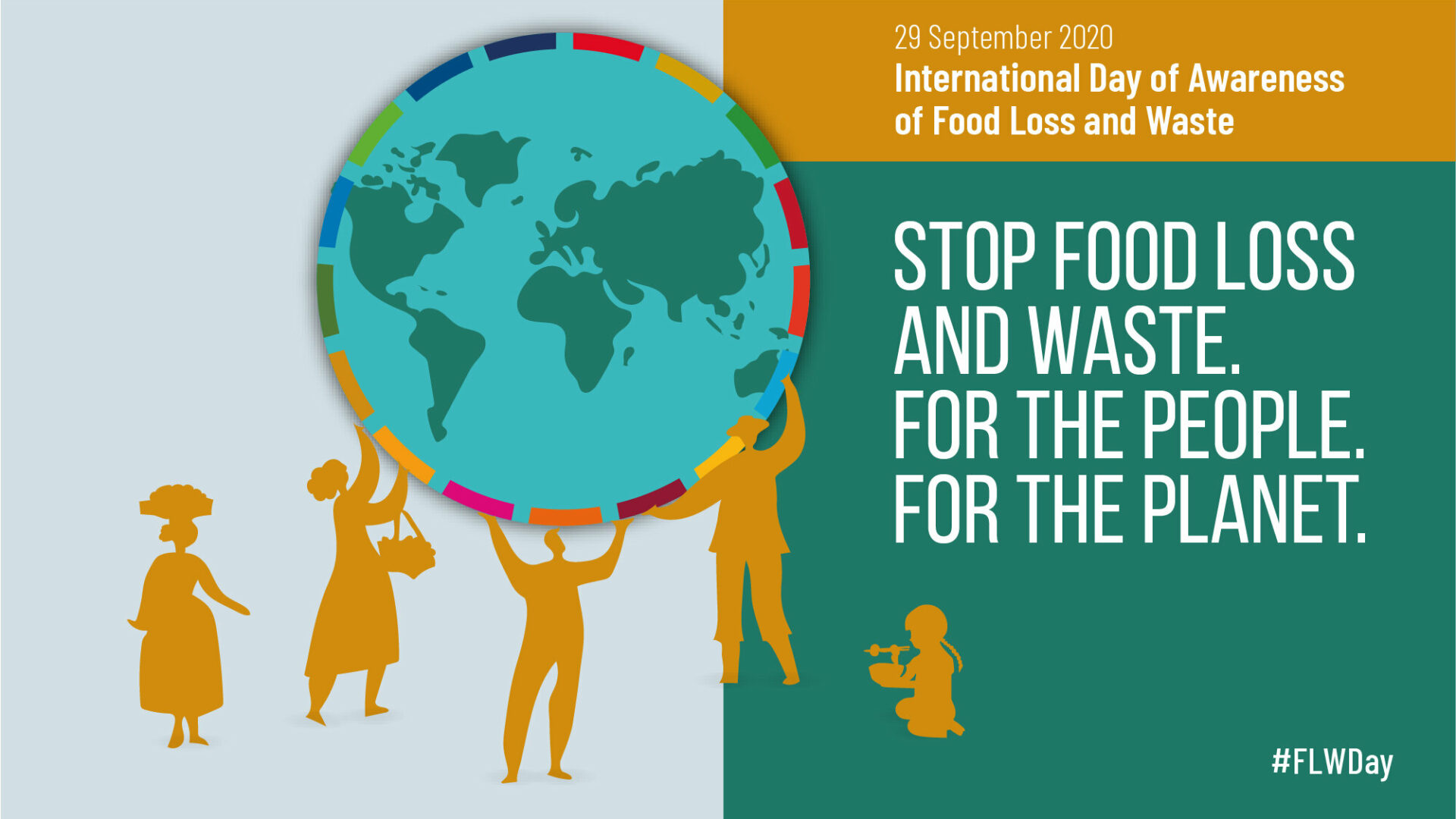 29. September 2020
A building block for a sustainable food system
By Christine Crosby
Today is the international day against food waste. Food loss and waste (#FLW) is a sustainability issue that has received a lot of media attention in recent years. And for good reason! The environmental, economic and social impacts are significant globally – causing 8% of total greenhouse gas emissions and exacerbating existing food insecurity (see FAO).
Addressing this resource inefficiency throughout the food value chain provides an opportunity for systemic rethinking and improved redistribution. Food loss and waste initiatives serve as concrete building blocks for a comprehensive sustainable transformation of the food system. This can be illustrated by three areas:
1) Measurement and monitoring to achieve tangible results. Initiatives to reduce food waste and food waste are tangible and demonstrable. They are closely linked to other high-impact projects, including sustainable procurement, product development, and climate-neutral processes (water, materials, energy, and CO2).
2) Saving food promotes a circular economy. Optimizing food loss and waste is much more than just cost reduction. Business models are being rethought and product innovations from side streams and different raw materials offer benefits to companies – from R&D to production to customer loyalty. Many consumers are looking for sustainable measures that support and are embedded in food systems – such as material exchange platforms and upcycling products from organic waste (see Upcycled Food Association).
3) Redistribution of food surpluses is a social justice imperative. Inadequate and disrupted supply chains are a shocking reality of COVID-19 around the world. Community efforts to build capacity in food banks and improve food security for those in need increased in 2020. Such efforts to redistribute food surpluses are significant, but often require more on-the-ground support to achieve FLW's global impact.
Far-reaching and sustainable transformation of the food system is our vision. That's why Foodways supports continued awareness and promotion of best practices to reduce, rethink and redistribute food loss and waste. We are proud to partner with FAO on #FLWDay.
What are you doing to increase resource inefficiency along the food value chain? Let us know in the comments or email us at info@foodways.ch.