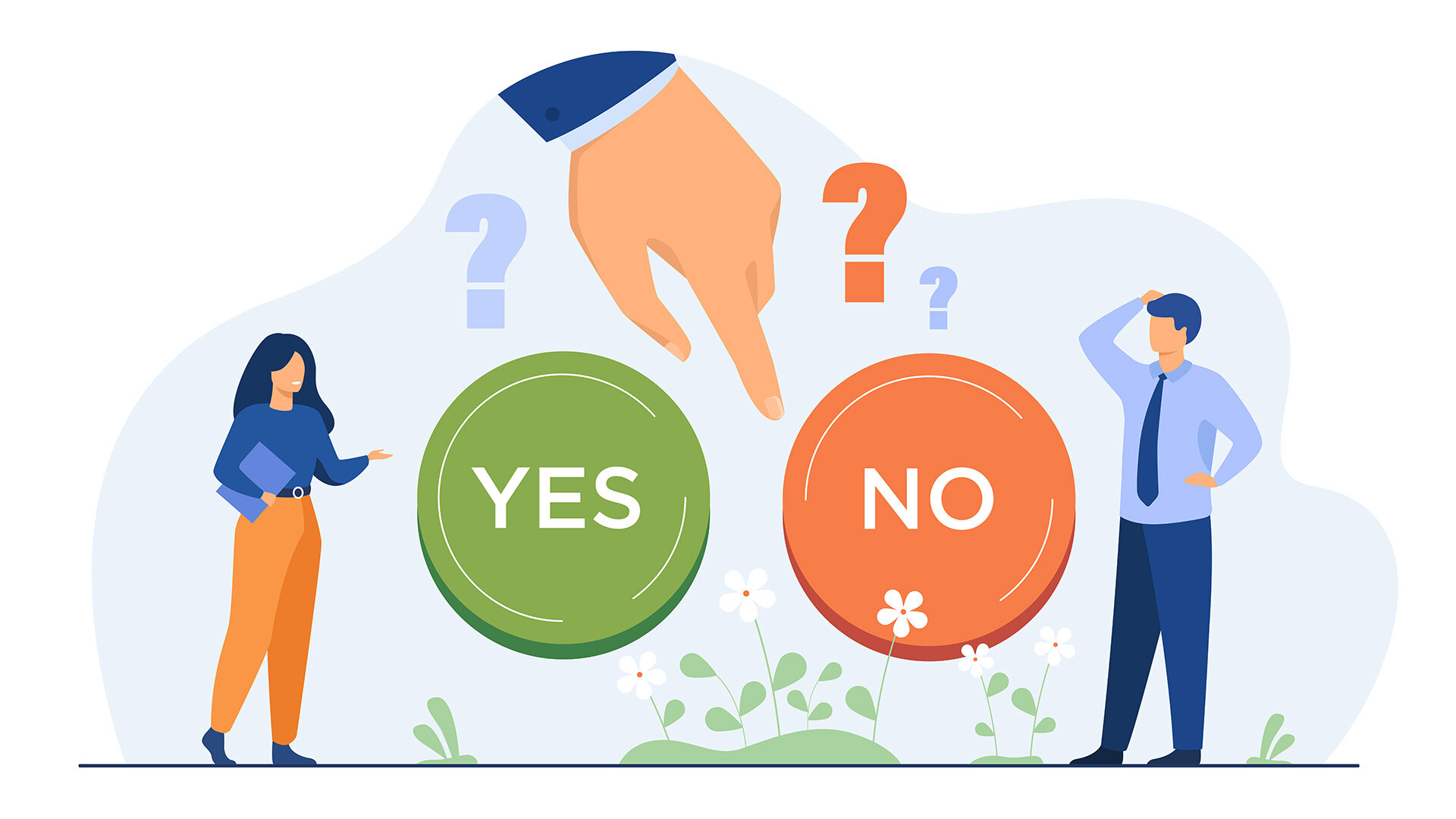 19. August 2021
Do you understand your customers? Nudging and the sustainable food experience
By Markus Hurschler and Daniel Stöcklin
Customers often do not behave sustainably, even though they would actually like to. The reason for this is often unconscious cognitive processes that control decision-making situations. These processes can be specifically influenced with so-called "nudges" – also in the catering industry. Would you like to make your sustainable offers palatable to your guests or win them over as important partners in the fight against food waste? Here's how it could work.
Food from regional, seasonal and organic cultivation is piling up on retailers' shelves. And restaurants and canteens also advertise organic products, vegetarian and vegan dishes. Often right next to them – the non-sustainable alternative at a lower price. So what do customers choose? That's not so easy to answer, because in purchasing situations, price and habit often determine the choice of product (see study), even if sustainability is actually an important value for the person.
This phenomenon is known as the Attitude-Behavior Gap and presents practitioners with difficult challenges (see study). One method of closing this gap and linking sustainable attitudes with sustainable behavior is through so-called nudges. These make it easier for customers to make a purchasing decision by, for example, highlighting essential information in the purchasing situation. For example, people consciously opt for a light bulb marked with energy efficiency class A and a green label instead of the less expensive alternative marked in red. The brain reacts immediately to green=good, red=bad.
Can this approach also work for sustainable menus or food waste reductions in the restaurant industry? There are a number of nudges that have been tested in research and practice. Reduce plate size to better control the amount served as well as consumption. Smaller plate sizes can effectively reduce food waste (see study). Actively communicate to guests – and do so when it counts. Describe your commitment to a sustainable offering right on the menu so guests think about it when they order. Or highlight sustainable options in a visually attractive way with a traffic light or star rating (see study).
This brings the right information to the fore at the right time. Rigid behavior patterns, such as the purchase of routine products, can thus be broken and your sustainable offers attract more attention.
Many questions remain unanswered when it comes to the most effective nudges. That's why we will dive deeper into this topic as part of a research project. Would you like to participate as a partner company?
Leave a comment or send us an e-mail – we'd love to hear from you!
*Illustration source: People vector created by pch.vector – www.freepik.com