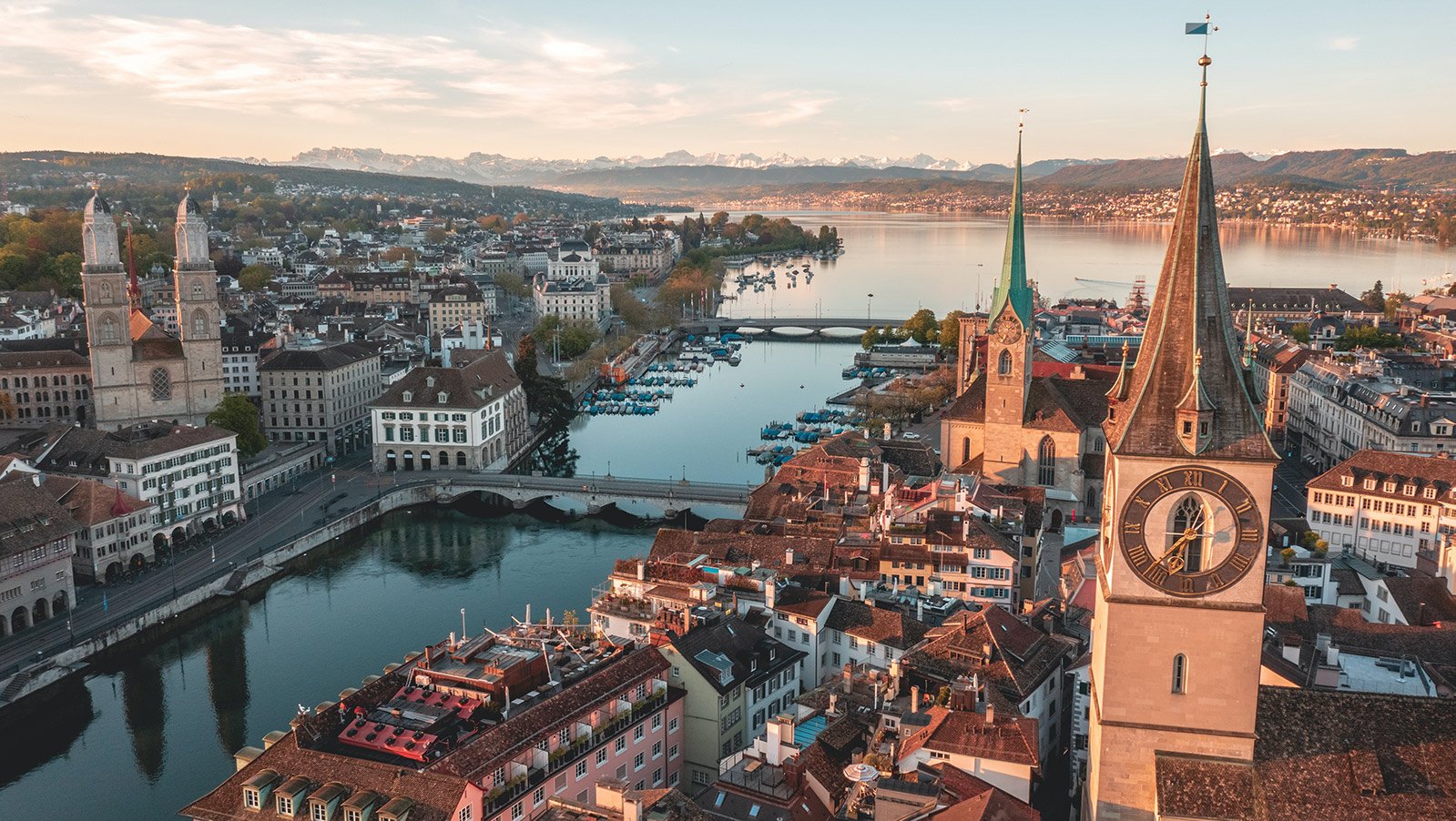 1. November 2021
"Cities and private restaurateurs can collaborate and learn from each other"
By Yvonne Lötscher and Daniel Stöcklin
Cities are home to the majority of all people, which is why they are of strategic importance for sustainable development. How can a city cultivate and promote sustainable nutrition? Yvonne Lötscher, Head of Sustainable Nutrition at the City of Zurich, is actively addressing this question. Zurich is striving towards this development with a comprehensive nutrition strategy and sees great potential in cooperation with the private gastronomy sector.
Ms. Lötscher, what are the goals of the Zurich Nutrition Strategy?
Yvonne Lötscher: We are pursuing three overriding goals. We set an example in our own catering operations, we establish sustainable procurement criteria for our food, and we inform the population and create projects, offers, and initiatives so that everyone has access to sustainable nutrition. So we are working on more sustainability in our food service operations, and we are taking the message to the population.
The food industry is a system with many players from production to catering. But for a sustainable food industry, everyone has to pull together. Are you succeeding in doing that in Zurich?
We are certainly on the right track. There are many exciting companies and players in the Zurich area. And over 200 of them are members of the Ernährungsforum Zürich. This is a platform for shapers and promoters of a sustainable food system in the Zurich area who are committed to good food and drink. They are open to new ideas and want to achieve positive effects for people and the environment.
How can cities become active in promoting sustainable nutrition? What are the interfaces with gastronomy?
For one thing, cities and municipalities usually operate their own catering services. In Zurich, this is quite pronounced. We cater for schoolchildren in the school lunchtime supervision, operate old-age and care centers as well as the city hospital, including catering, and have several staff catering operations. Here, cities can have a sustainable impact in their own gastronomic offerings. Secondly, this results in exciting interfaces with private restaurateurs, one can learn from each other and exchange experiences. Thirdly, cities and the catering industry can also work together, whether by means of joint communication measures or by creating specific offers for sustainable catering. In Zurich, for example, we are planning a joint action as part of the "Save Food Fight Waste" campaign in the gastronomy sector. And we have developed two webinars on "Food Save" and "Sustainability in Purchasing and Menu Planning."
What is the role of the catering industry and what opportunities does it hold?
In the city of Zurich, 40% of food enters the city through the catering channel, as we found in the recently published study "Was isst Zürich" (What does Zurich eat). So demand from the catering trade helps determine which foods and in what quality are purchased and ultimately consumed. It can also set trends. Restaurants are an opportunity for guests to get to know something new. For example, companies such as "Planted" use gastronomy to launch their products or or top gastronomy (Gault Milau) dives into plant-based nutrition (e.g. Restaurant KLE). An enjoyable experience can motivate people to recreate the dishes at home. So I see two opportunities in the restaurant industry. If it becomes more sustainable, i.e. generates less food waste, offers more resource-light menus and buys better, then that has a relevant effect on the food chain overall. And it is a trendsetter and a place of enjoyment where guests can learn about and love sustainable cuisine.
For more information, check out the City of Zurich's Sustainable Food Strategy, and read our blog post Cities – the steam engines for sustainable food transformation.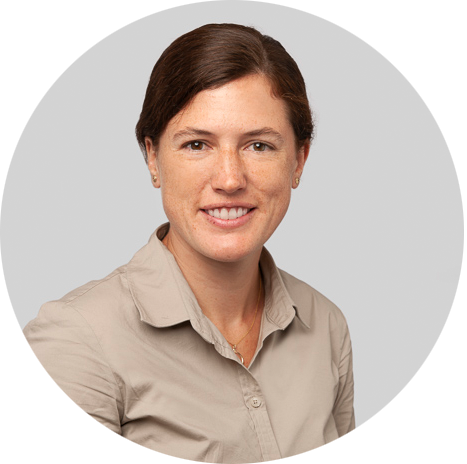 Yvonne Lötscher,
Head of Sustainable Nutrition of the City of Zurich