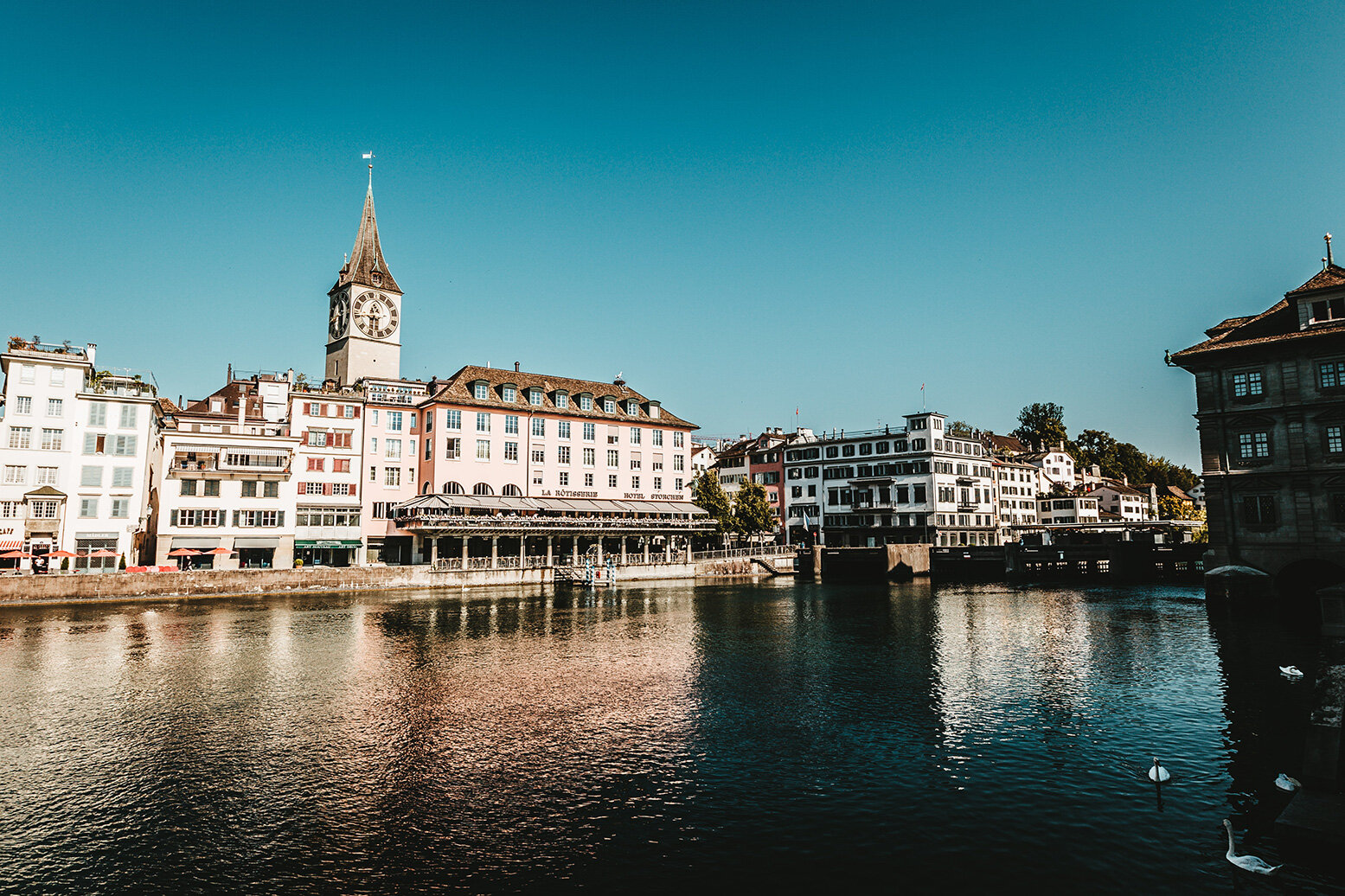 9. September 2020
Cities – the steam engines for sustainable food transformation
By Markus Hurschler
In Städten ballen sich nicht nur die Menschen, sondern auch die damit verbundenen Herausforderungen für eine nachhaltige Entwicklung. Urbane Zentren stellen den Grossteil der Nachfrage nach Lebensmitteln und wir sind deshalb überzeugt, dass sie dies zu Transformations-Dampfmaschinen macht.
Cities are dense, need a lot of calories, house an educated class and are heated up by temperature peaks – they form a nucleus for sustainable food. With urban areas far from agriculture, providing sustainable food seems all the more challenging. How are cities responding?
More and more city governments are formulating concrete and ambitious food strategies (new German for 'food policy'). Such strategies take a variety of forms and vessels: from the Milan Urban Food Pact, , to global players in the C40 Food Systems Network , to civil society organizations such as the Ernährungsforum Zürich. The objectives are diverse and include both inventories of the urban food system, e.g. by the number of organic farms, and holistic strategies that take up a wide range of issues – such as reducing food waste in urban areas. A look at the initiatives from 40 European cities shows that the Politikansätze could not be more different.
Cities may be far removed from agriculture – and 'regional' agriculture may not be sufficient for urban supply from the perspective of the globalized agricultural sector. However, cities have a direct influence on the final products as they embody a large part of the demand. And this is exactly where we have to start, because agriculture produces what is purchased.
This is why the development of food policies at all levels of politics and administration is important. In the city of Basel, a lighthouse project, is currently underway, with Foodways acting as a practical partner to support and advise the catering industry in the area of waste reduction.
What is your city doing? Share your impressions with us in the comments or by emailing info@foodways.ch.